Welcome to ATOMRC official website
No result found for your search.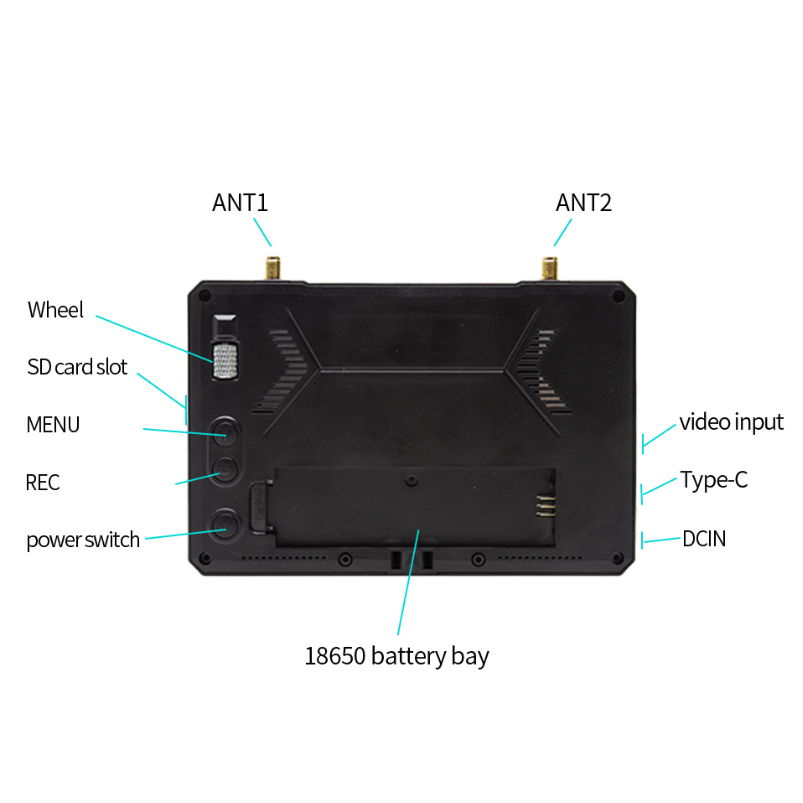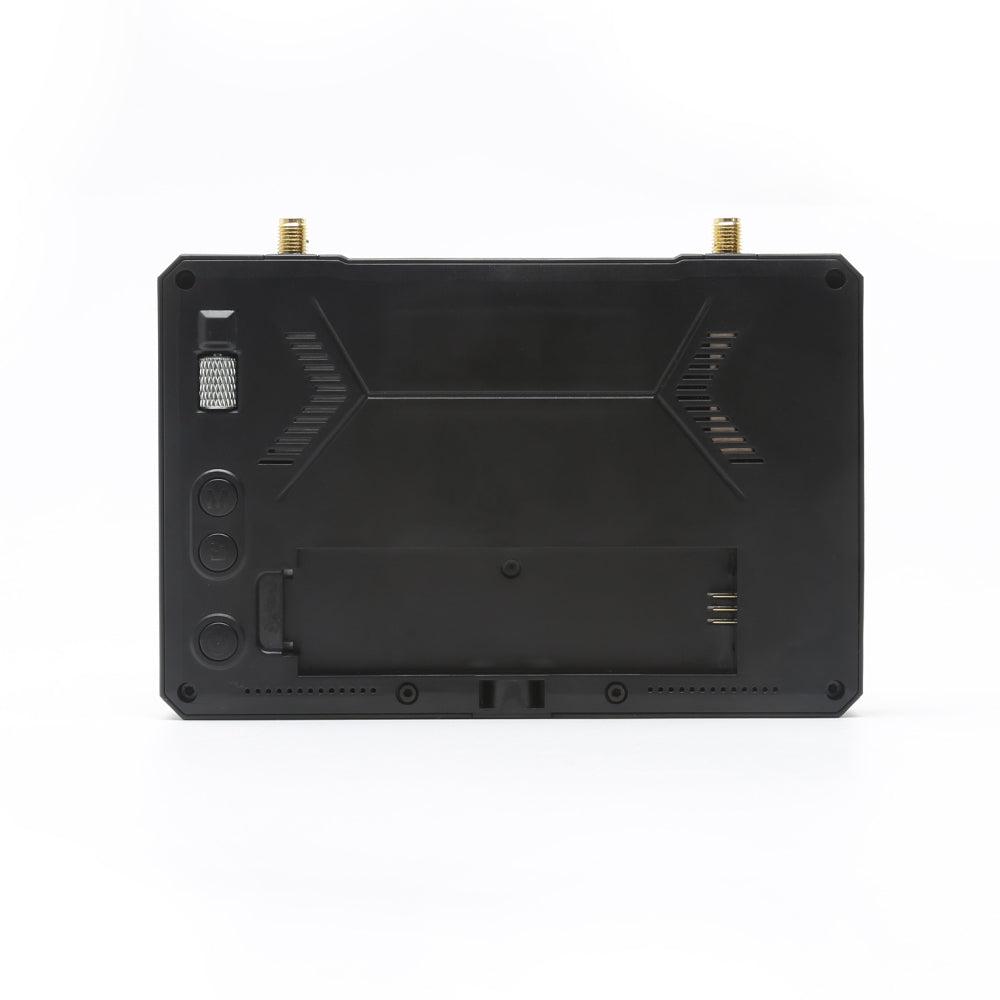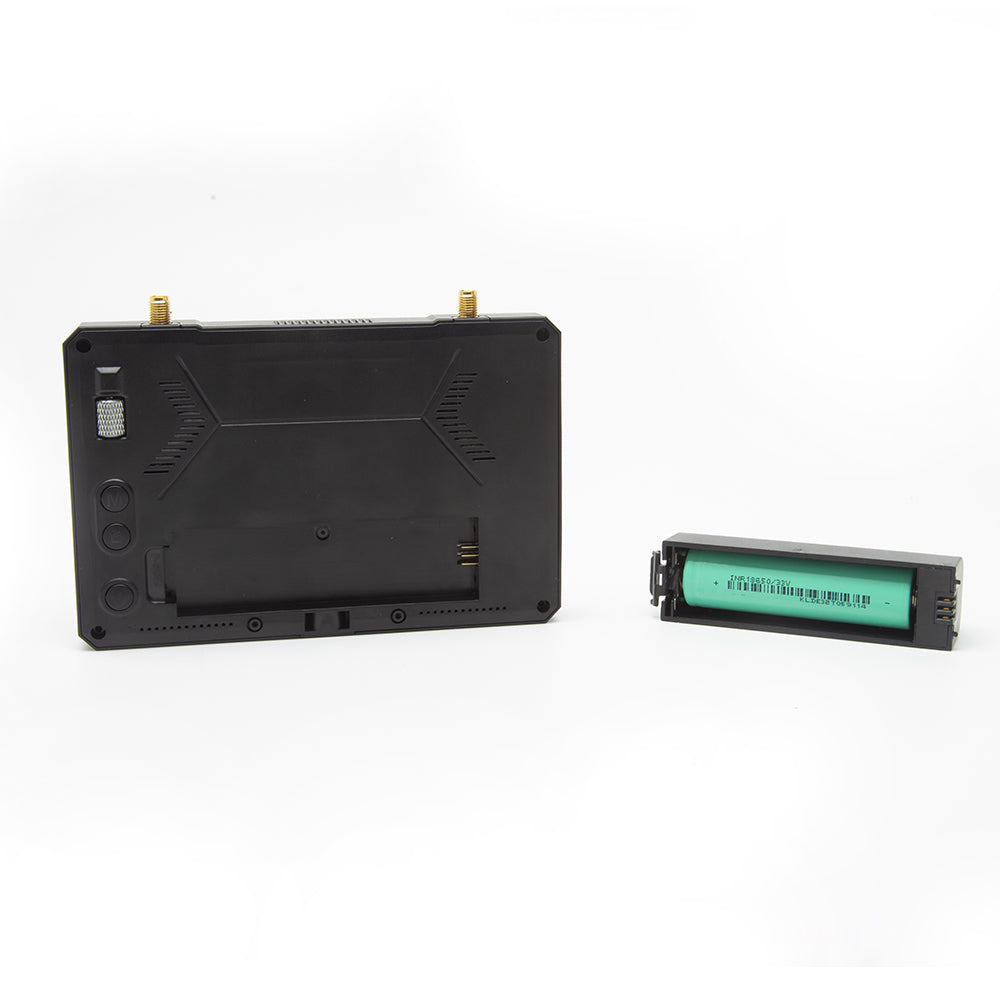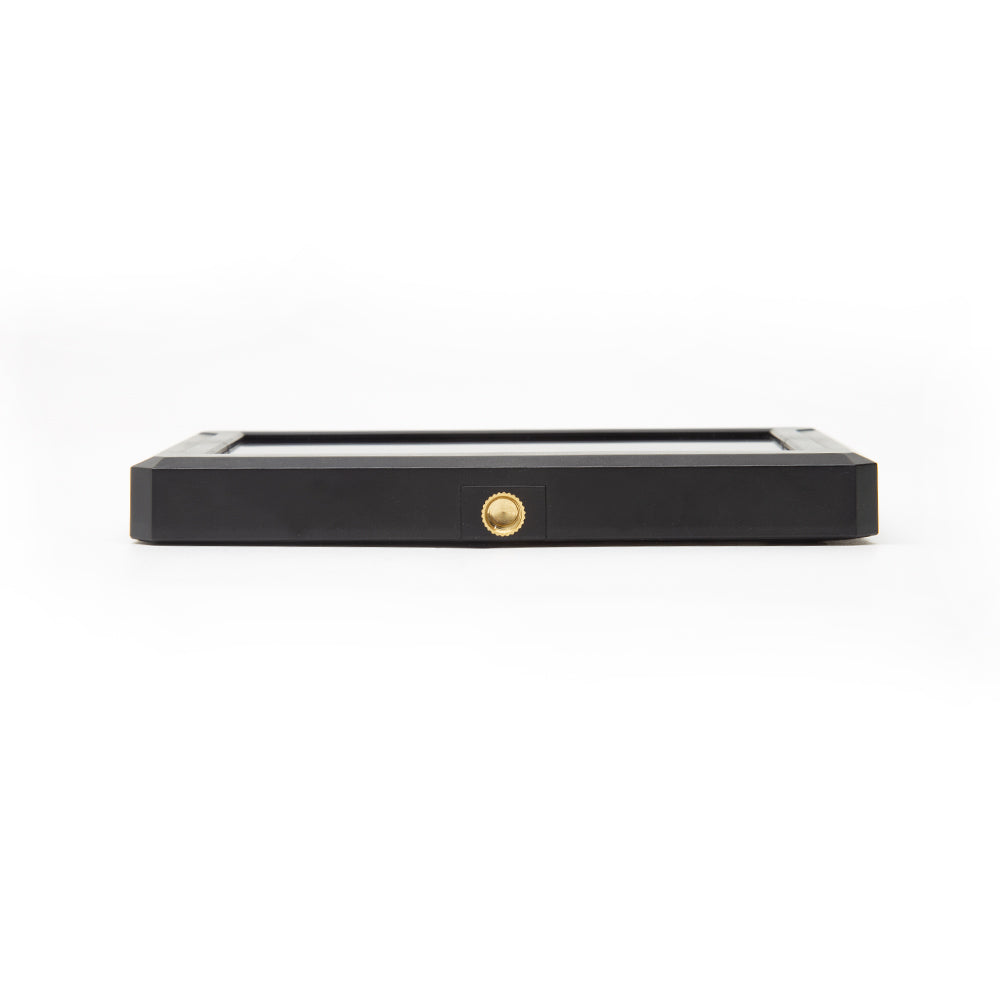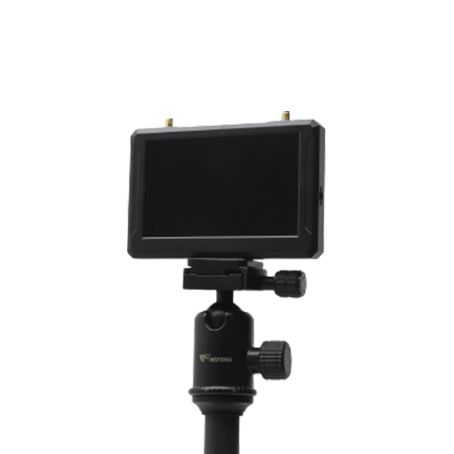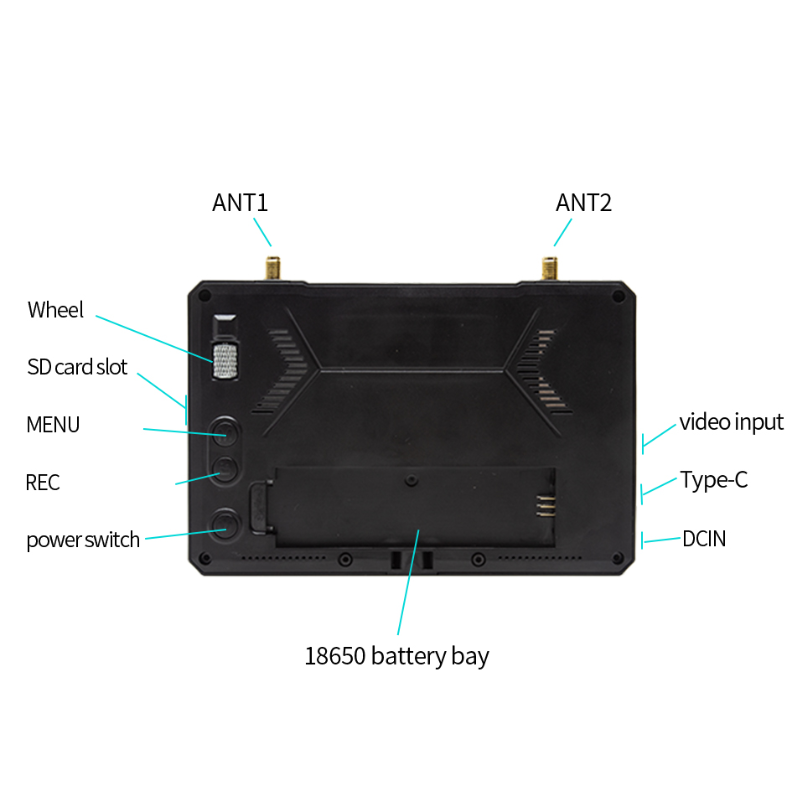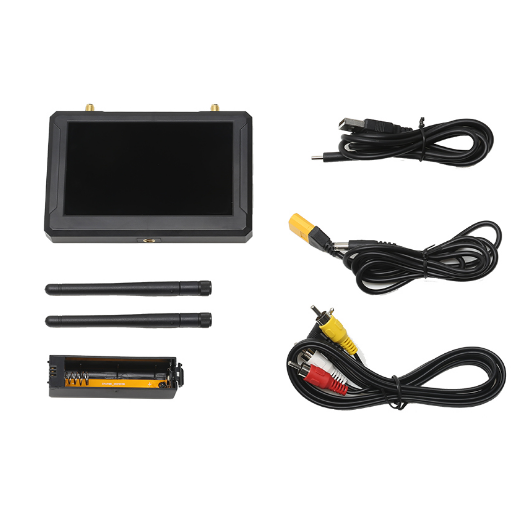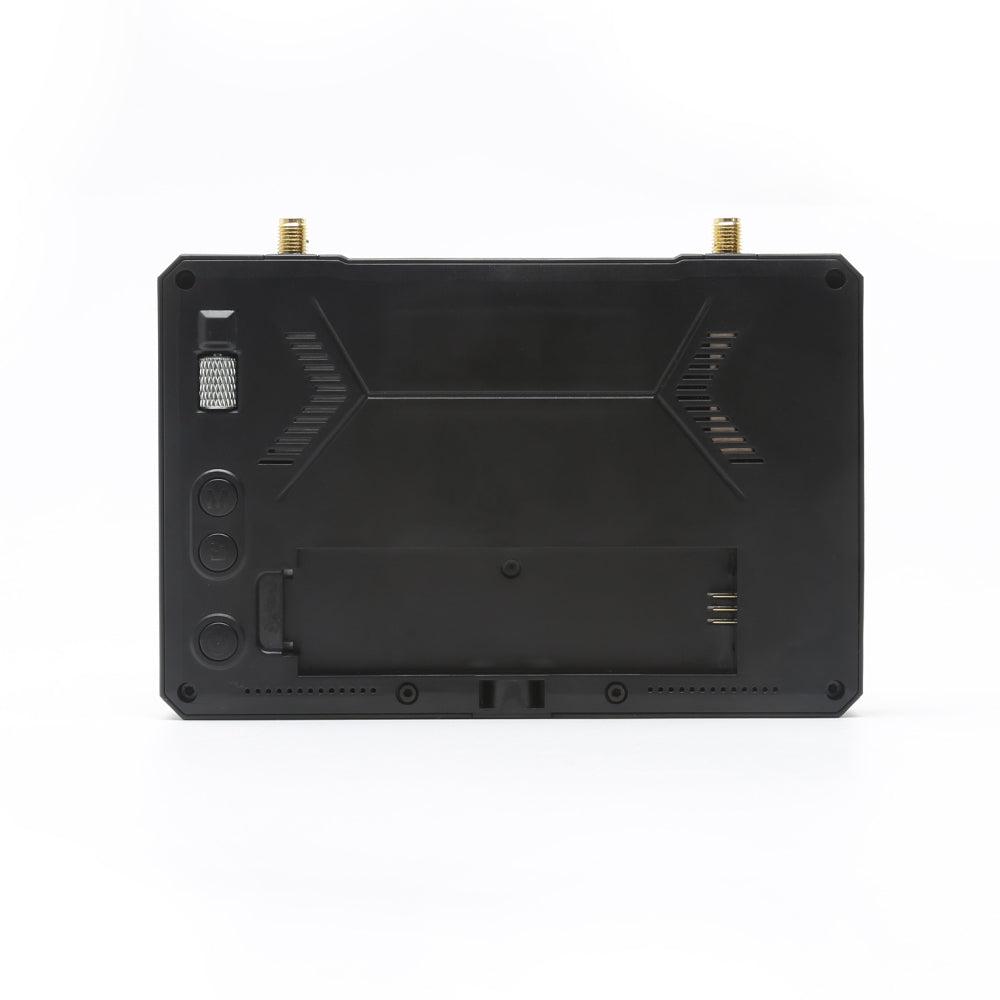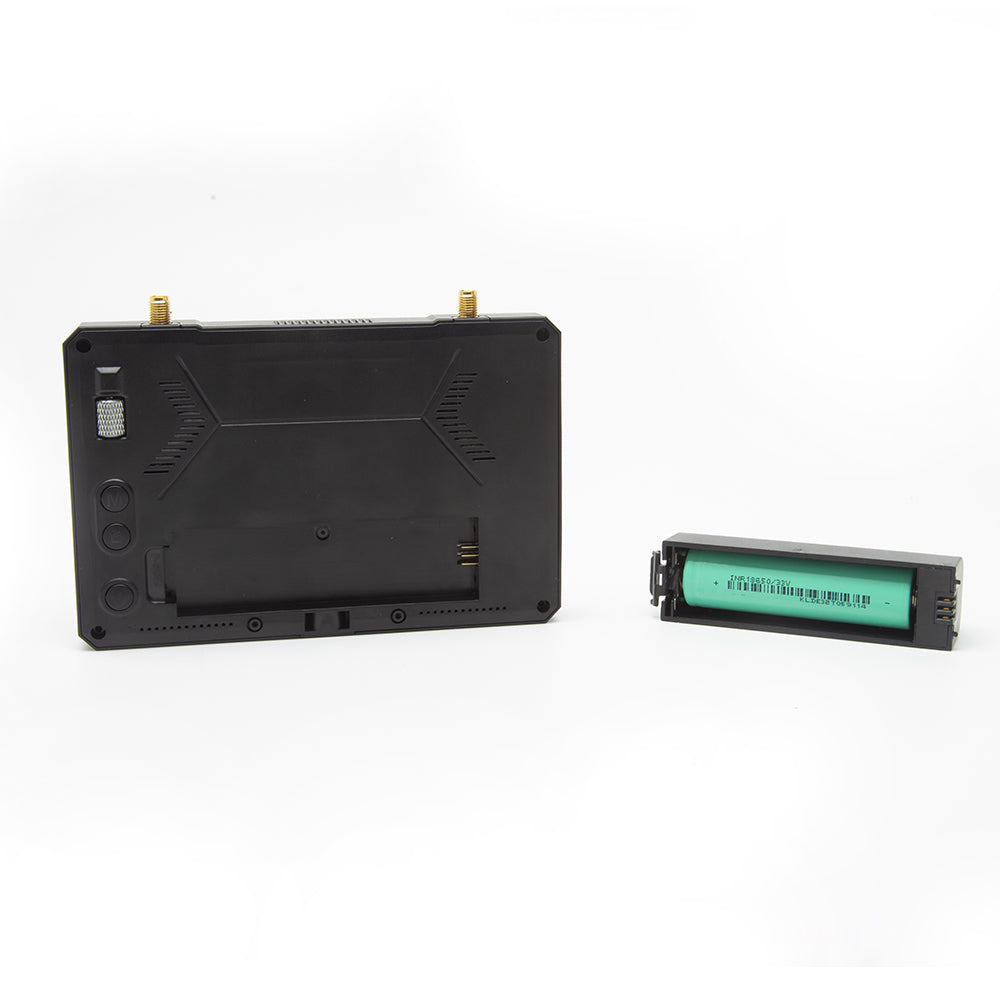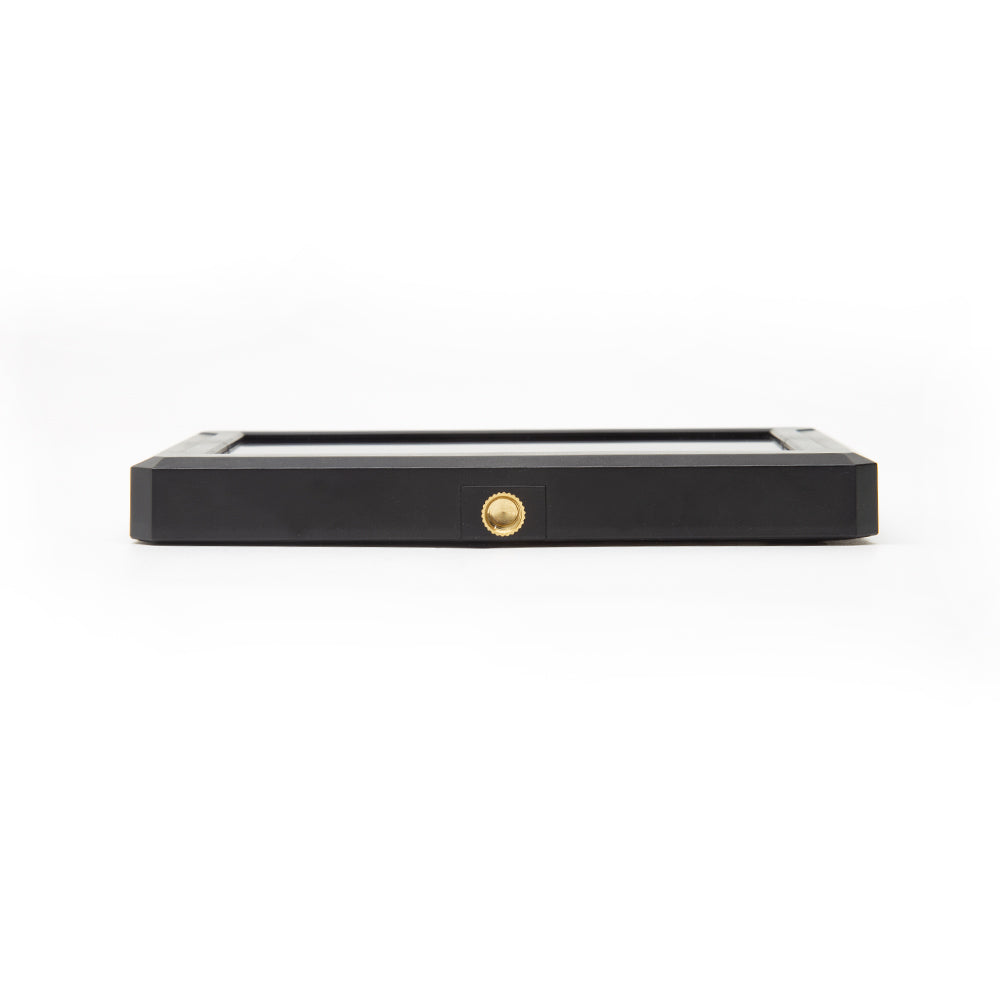 SKYZONEFPV
SKYZONE M5 60FPS DVR 5 Inch FPV Monitor
Available:
Only 888 items in stock
888 items in stock
In stock
Out of stock
Back in stock
Description
Shipping
Reviews
The SKYZONE M5F 5.8 GHZ FPV monitor with DVR is the high brightness 5 inch monitor integrated with steadyview receiver, the receiver merge two signals to one, avoid image tearing and rolling, make image more stable and clear. The wheel with classic skyzone UI made the goggles easy to use, the monitor support 1cell 18650 battery, easy to switch battery, also support 2-6S Lipo, easy to power on the field.
Built-in Steadyview Receiver:

Diversity mode: The receiver will compare with 2 rssi, selects the strongest signal output Ifthe signal changes rapidly, the image will be tearingand rolling.

MIX mode: Two signals are processed through complex circuits and algorithms, fuse the two signal into one, caused the more stable and clear image.

Multiple power supply:

Support 18650 Lion battery replacement, Support 2-6S Lion input, SupportsType-C USB power supply.
Quick Start Guide
1.Install the antenna and 18650 Battery.
2.short press the power button then hold power button for 3s to power on,
3.short press the power button, then hold the power button 3s to shut down..
Band /Channel / Receiver mode setting
1. Press the wheel, then roll wheel to change channel, press the wheel again switch to Band setting
then roll the wheel to change the Band. Press wheel again to s mode, elect diversity or Mix mode .
2.No wheel operation for 3 seconds,RF setting will quit the channel setting mode.
3. Hold the wheel to pop up search menu, press the wheel to start auto search, after searching all the frequency, receiver will work on the strongest signal. Roll the wheel to manually select the channels, hold the right wheel to quit searching.
Receiver Mode
MIX1: Mix1 mode provides basic fusion processing to reduce excessive intervention of the circuit on
the picture
MIX2: Mix2 mode improves synchronization stability, especially under weak signal to maximize
synchronization and lock video
MIX3: Mix3 mode enhances the synchronization signal on the basis of Mix2, maximizes the stability
of the video image, and maximizes compatibility with other display devices. In this mode, the
brightness of the video signal will be reduced
DIV: Div mode, the fusion processing will be turned off, and the receiver will work in the traditional diversity receiving mode, and the audio and video signal output corresponding to the channel with the highest RSSI intensity will be selected
User Manuel(click to download)

Payment Methods
We accept PayPal, Credit Card. If you are unable to pay for the above, please contact us.
Order Status
Once your order ships, you will receive a shipping notification email. This email will contain your tracking number and a link to check the status of your order. You can also check the status of your order by going to your account page.
Warehouse located
We have CN, USA and EU warehouse. 
Shipping Charges
There are different shipping methods for your chioce, depending on yourself. Detailed shipping costs and chioces can be checked at the checkout page.

Free shipping on orders over $99. If your order value is under $99, you might be charged $10 for standard shipping(arrives in 7-15 days), or other shipping methods.

For Fix Wing RC FPV fixed wings product, we provide different shipping fee for Expedited shipping(arrives in 10-20 days). The specific shipping cost is subject to the checkout page.

For all orders' package, we handle packages by DHL, UPS, EMS, our special shipping line and so on, usually takes about 7-20 days for delivery.
Shipping Time
Most orders will be shipped within usually 1~2 working days , but for special holidays, 4 business days might be needed.
The total processing time may be affected by the stock status of individual items, national holidays, etc.
For all orders' package, we handle packages by DHL, UPS, EMS, our special shipping line and so on, usually takes about 7-20 days for delivery.
*Please note that we only process orders on business days (Monday-Friday).

*Total Delivery Time=Processing Time+ Shipping Time

Once we receive your online order we will send you a confirmation e-mail and you will receive a tracking number once the order has been shipped and is on it's way to you.
If you have any questions about any orders in transit, please feel free to contact us. We care about you so much and we're doing our best to catch up!

Please Note:
Orders placed on Friday Afternoons, during weekends or National Holidays will be processed the next business day.
During holiday periods, such as Thanksgiving, Black Friday and Cyber Monday, Christmas, and Easter, orders may be subject to delay.
Please allow a few additional business days for your order to be processed and dispatched.
There are estimated delivery time only, so can not guarantee an exact delivery time.
Thanks for understanding and have excellent shopping with ATOMRC!